Get A Free Quote
Contact us now, and we will sort your lovely selves out with a vehicle that has the moves like Jagger and the voice of an angel. Call or fill out the form.
1300 884 694
SITE SEEING

What better way to site see?
Want to check out the best sites that Perth has to offer? Of course you do. Then let us take you there in a vehicle that is a site on its own.
Best places to go.
Thanks to our vast and in depth knowledge of Perth we know where the best places to go see and visit are, sure to put smiles on your faces and the cameras flashing away like crazy.
Not only do you get to see the inside and out of a flash limo but also the inside and out of the best in the West. From Perth City to the Coast and everything in between. Hire yourself one of our rides and enjoy.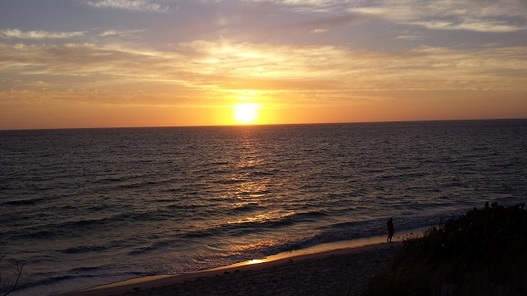 Anywhere you desire.
Perhaps you have a destination that you would like to go to and check out that you either haven't had time for in the past or would like to relive it in this new sophisticated means.
We are ready when you are, just simply tell our lovely drivers where you would like to go and there you shall be charioted.
The best way.
Lets face it, if you were to site see by any means, you would want to do it the most comfortable and classy way, where you can enjoy not only the site itself (the destination) but also the trip there (the journey).
With luxury leather interior soft seating, plenty of room to move, the latest flash features all around stunning style, there is no better way than the service of a limousine.
Picture perfect.
How often do you get to use a limo in your photo? Probably not that often. Make full use of your Perth Limo Experience and capture the moments through your lens against the lovely vehicles.
Show the best of Perth's sites off to all of your friends and relive the magical memories that you are inevitably going to receive.
Everything you need.
For transport rental that is sure to get you where you want to go and beyond, look no further than us here, we have all you need in the one place.
More than happy to get you there, and less than satisfied if you are not. Count on us to show you around town and have you amazed from start to finish.
THE SCENERY AWAITS. FILL OUT THE FORM TO YOUR RIGHT OR GIVE US A CALL ON. WE LOOK FORWARD TO HEARING FROM YOU. 1300 884 694