Get A Free Quote
Contact us now, and we will sort your lovely selves out with a vehicle that has the moves like Jagger and the voice of an angel. Call or fill out the form.
1300 884 694
KID'S PARTY

​When you set up a children's party, certain clichés come to mind. You have to have sweets because all children like sweets. You need to have clowns and other entertainment, something to keep them busy while the adults relax. You also want to have bright colours and certain other things.
Because people think like this, it starts to feel like every kid's party is the same. They become mundane. They become forgettable. If you want to give your child something they will remember for years to come, don't settle for all the standards. Consider getting hummer hire or a limo to jazz up that party.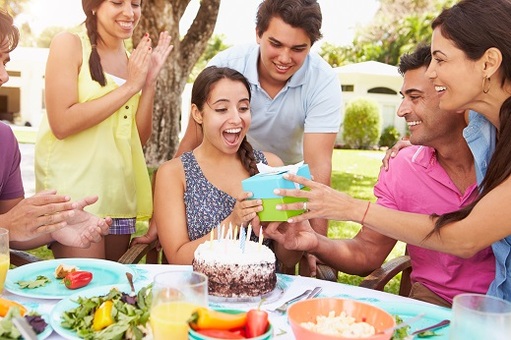 We have a party hummer that is equipped with all sorts of fun things for a party. We start things off with a red carpet that lets your child and their friends walk in style into the vehicle.
The interiors can fit up to 16 people comfortably. The internal sound system is ideal for karaoke (which is built-in) or hooking up their music selection.
We've also installed six full-size DVD screens. This lets the group watch whatever they want. All of this is connected to a control console, letting them command every little detail – from the volume to the lighting for the internal laser light show.
Make sure your kid or their friends never forgets the party. A party limo is included with a variety of other services in packages. Whether you want a themed event, a classy ride to a particular venue, or just mixing the best ride with the best sound system, we can provide.
We also offer an hour-long party tour. The tour has stops in Kings Park, Perth City, Cottlesloe Beach, and even a quick stop for ice cream in Subiaco. We can also accommodate photo op stops of your choice.
You can call us to add a limo to your party! Whether you want to make it memorable or just add a little extra spice, you can bet we will make your event a success.