Get A Free Quote
Contact us now, and we will sort your lovely selves out with a vehicle that has the moves like Jagger and the voice of an angel. Call or fill out the form.
1300 884 694
CHURCH TRIPS

A magical church trip.
Catering for individuals and church groups, it's a precious way to get to the chapel on Sunday, or to any special church event for that matter.
Something special.
Want to make a very special and warming trip to church this weekend? or perhaps you would like to give someone the experience for them to lavishly love.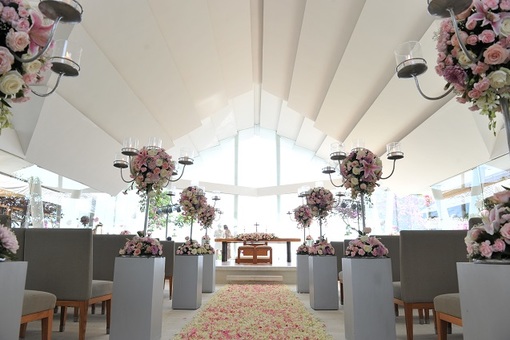 Here at Perth Limo Experience we are certain that we can look after you or that someone who deserves all we have to offer, with superior clean limousines for you to be driven, drivers happy to help any way possible with a nice relaxing drive.
Fabulous festivities.
Perhaps there is a fabulous festive event or holiday opportunity that is coming your way from the church. Then there is no better way to celebrate and divine in the day then through the luxury and quality of service of one of our limos.
Making the festivity just that little bit more fantastic. Church doesn't mean no fun, we both know that, and what more fun fabulously way to get you there and back.
It's all about you.
Whatever is important to you, is important to us. If there are any request you would like to put forward to us to make the day of church even more remarkable feel free to ask one of our caring and courteous staff members.
A limousine is a sure perfect way for us to serve you and give back to you in any way we can for all your consideration to church. So please take it upon us to drive you to where you need to go.
A little way to show off.
With the best intentions behind it, what better way to show off with a flash limo taking you to church.
FILL OUT THE FORM ON THE RIGHT FOR A FREE QUOTE OR CALL US AND OUR STAFF WILL GET BACK TO YOU AS SOON AS POSSIBLE 1300 884 694